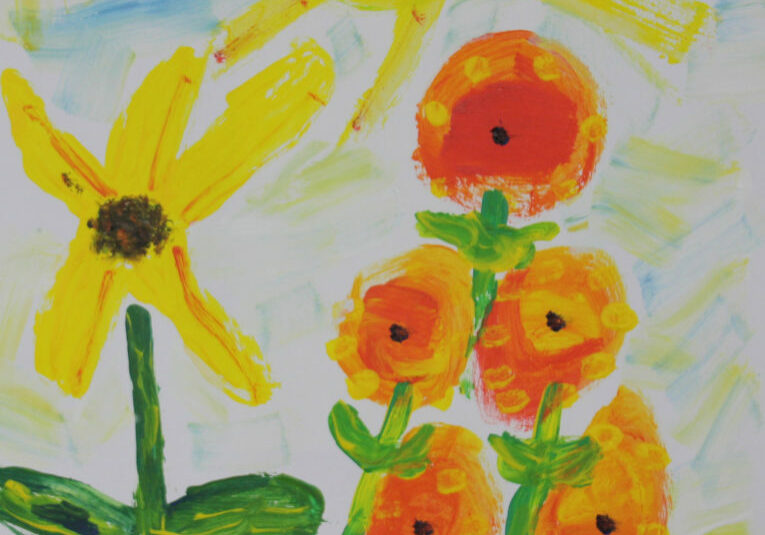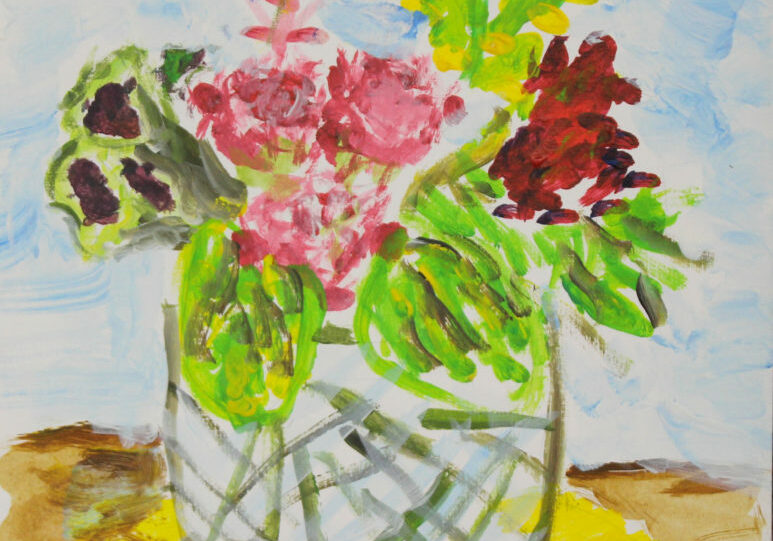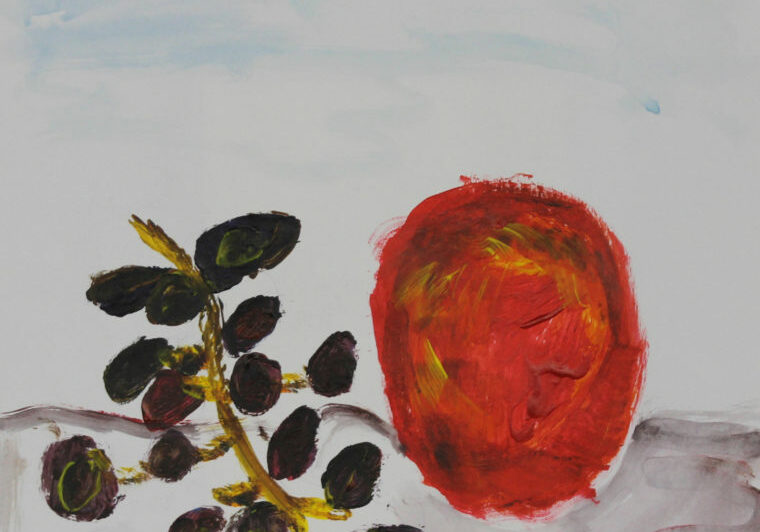 Studio Member since 2019

b.1992
Since joining the studio, Marice has begun to form a distinctive body of work heavily driven by narrative and the everyday. Drawn to both reading and writing, she has a natural instinct for storytelling.
"The Art of the Plant. I created this as an honor how really, really well the plants are being taken care of even outside. Well I think maybe the background of it and the way that it looks outside instead of inside."
Informed by an ongoing interest in nature and joyful relationships between friends, siblings, or pets and their owners, her multi-colored marker drawings are populated with fictional characters typically engaged in leisure activities. By contrast her still life paintings are subtle and serene—leaving space for reflection and observation.
"Well knowing exactly what to draw when you are drawing something. For instance, I tried to draw exactly the Eiffel Tower. It went well. It doesn't look accurate but it will do."
Idiosyncratic hand-written text floats across the surface – dialogue, phrases, and timestamps that range from the matter of fact to poetic. Quickly drawn stick figures boast exaggerated hats, specific items of clothing, or curly hair standing on end, often lending them the appearance of radiant butterflies.
The Creation of Art Through Poems
Circle Contemporary, North Shore 2022
2019 North Shore Award Show
Circle Contemporary, North Shore 2019