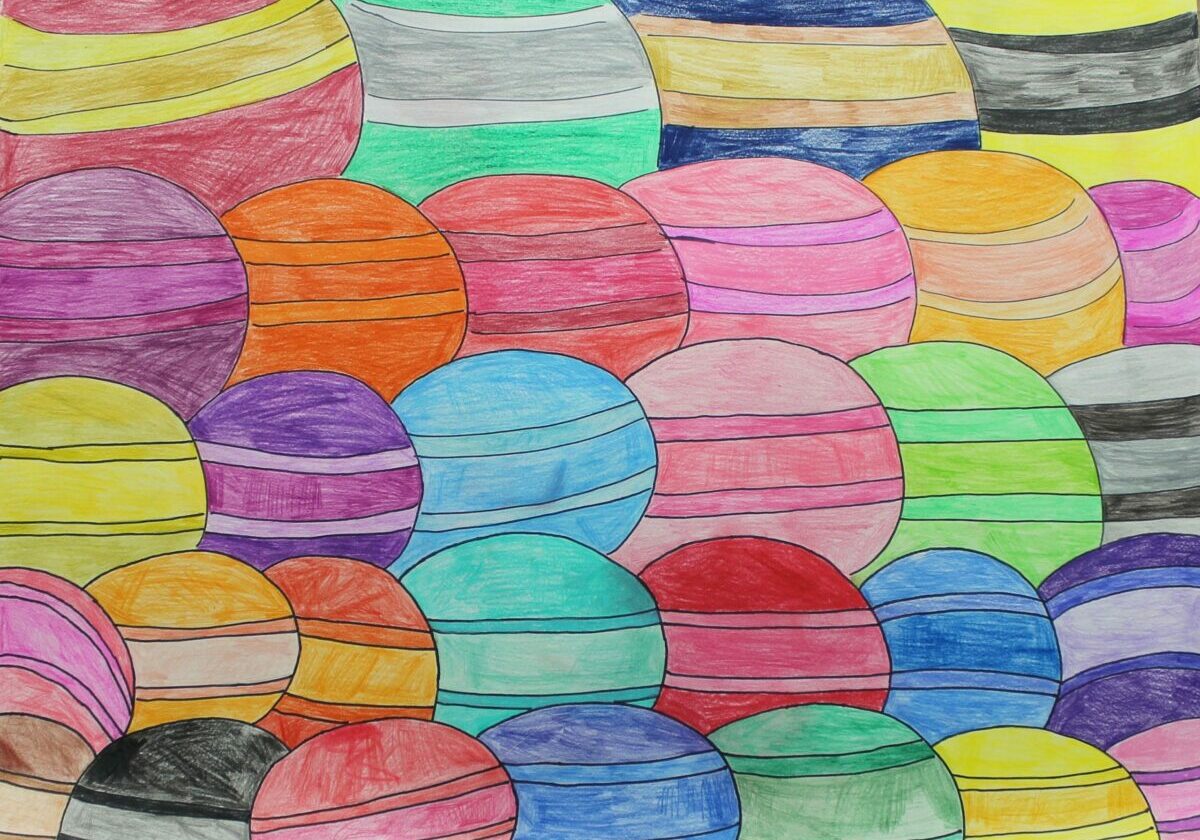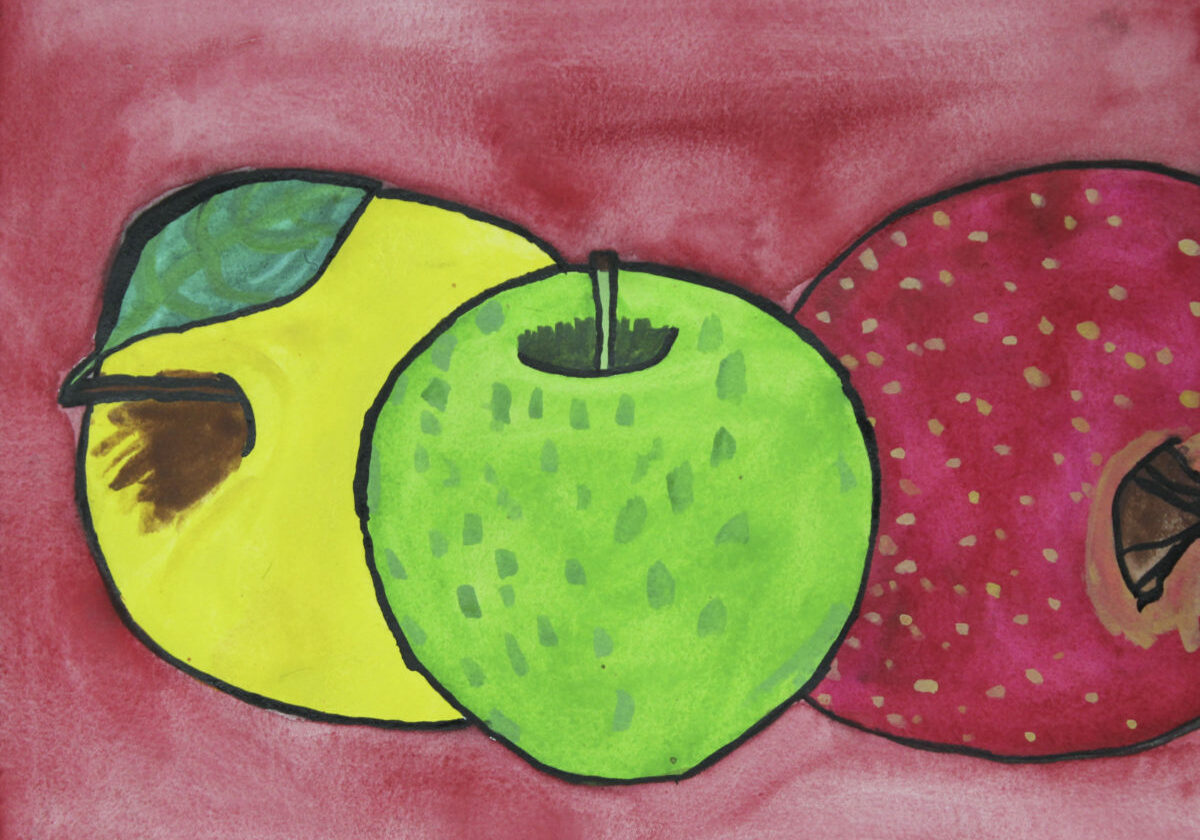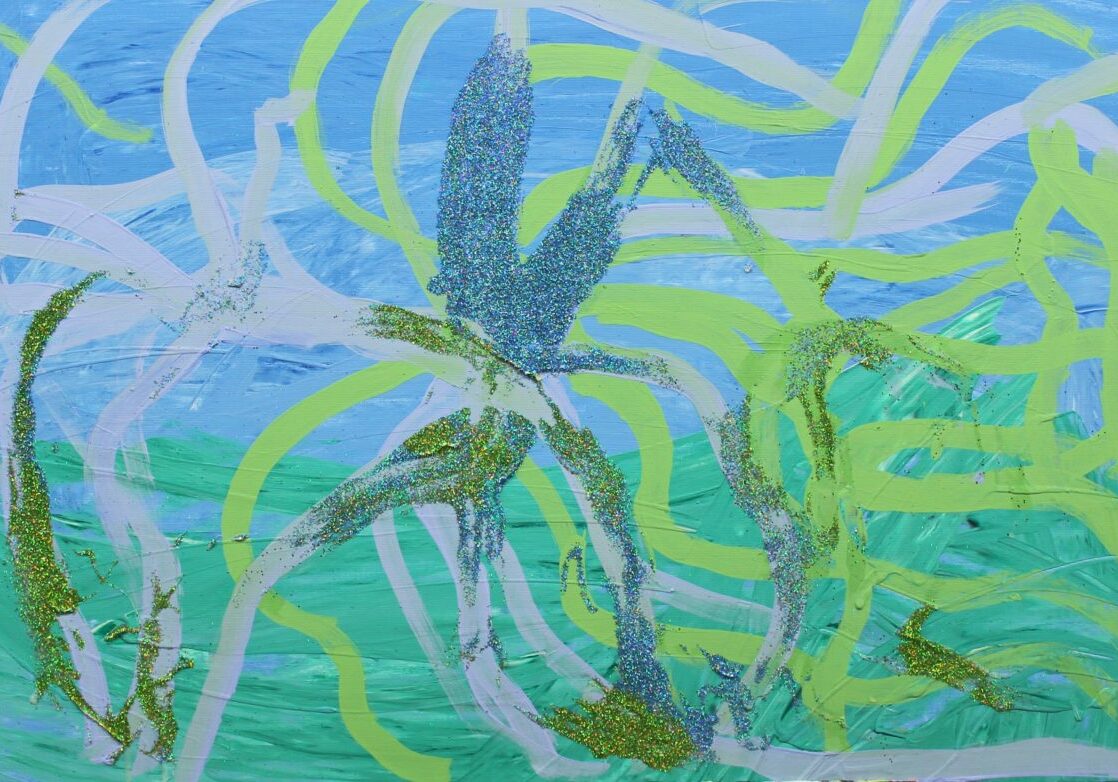 Blue Genie and Green Genie Good Magic
Studio Member since 2016

b.1994
Saemee is an avid lover of fables and voracious reader who often relates stories and folklore that she heard throughout childhood. This interest seeps into her artwork in the form of characters and scenes she reconstructs to fit her individual artistic voice.
"The circle shape and line like this. The triangle. The circle. The shape. Just like comic books. Just like storybook picture."
This is further evidenced in Saemee's clean, illustrative style. Her representational subject matter is often punctuated with crisp black lines outlining fundamental shapes. She works with diligence and focus while immersed in her internal storylines—always rooting for the good guys to affect a happy ending.
"They look so beautiful. Everyone go see. They like it."
Evanston Art Center, Evanston, IL 2017
Glenview Public Library, Glenview, IL 2017
Circle Contemporary North Shore, Glenview, IL 2019