Goodbye Emily (sort of)!
July 16, 2015 By vincent-uribe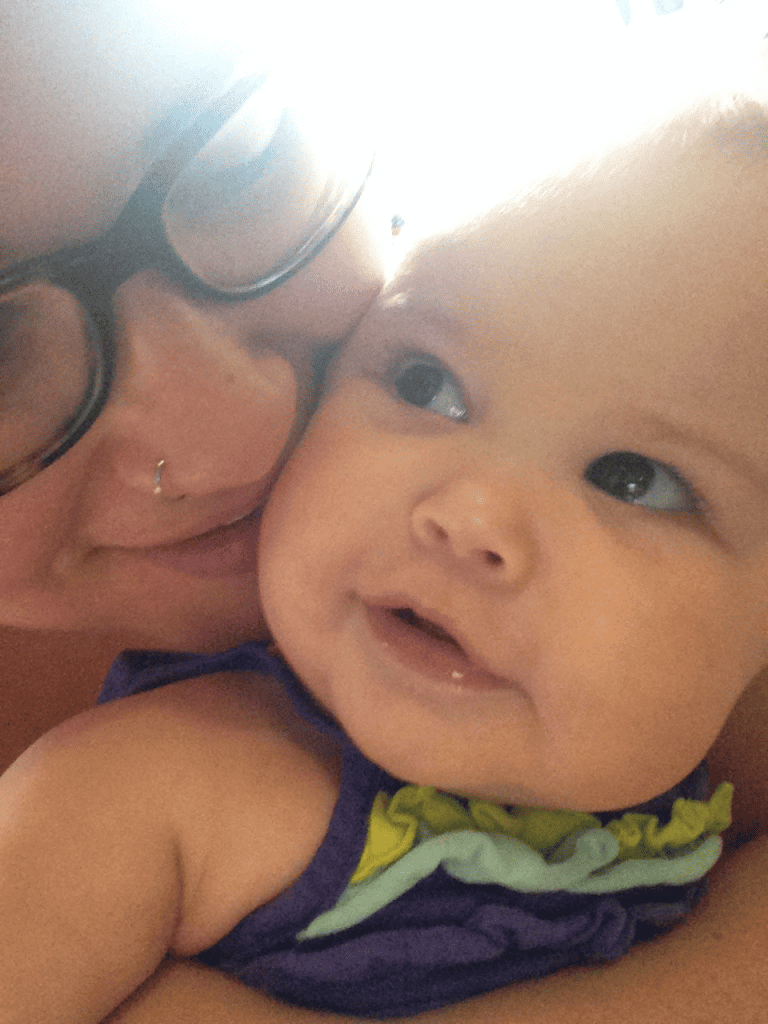 It's with mixed feelings that we say goodbye to Emily Tuesday as our Development Manager.  Why the mixed feelings you're saying to yourself (as you should be).  "Goodbye" because Emily, Misha, and Greta have moved to Ypsilanti, Michigan to be closer to family and friends.  Yes, we will miss them terribly and want to wish them all the best in the next chapter of their lives.  "Sort of" because Emily hasn't left the studio completely.  She's agreed to continue the encouraging work she began at the end of her position with our grants efforts. Neither Emily nor the studio were quite ready to let go cold turkey and we are excited to announce her new, remote, role as Grants and Foundations Manager.   On a personal note, I'd like to thank Emily for everything she's done, and continues to do, to support the growth of the studio.  She's been a member of our community for over 6 years and her relationship to the studio speaks to our mission and values.  Emily began as a performance artist volunteer in April 2009.  One of our brightest moments was led by Emily's volunteer position when she chaired our project for The Kennedy Center's The Presidency of John F. Kennedy: A 50th Anniversary Celebration. She was responsible for curating an exhibition, creating a video, and organizing all of the travel logistics.  It was during this project and trip to Washington that I learned more about Emily and was able to see her potential in our program. In August 2010, I asked Emily to take on a new role in support of the North Shore studio, Intake Coordinator and the rest is history.  She's become our jack of trades!  Supporting the studio in a variety of roles from direct support,  intake, events and grants.  Emily ended her full time role by managing the remarkable growth of our Development office and supporting our new board initiative.   We've seen so much growth and success because of her work and collaboration within the organization and I look forward to seeing what happens as she tackles grants and foundation relationships.  This leaves a huge hole in our Development Department that Sara and I will be working together to fill at least through the end of this calendar year.  Feel free to reach out to either of us for items you would typically direct to Emily.  Emily is still available to discuss grants and foundation opportunities for the studio and we hope to see her in person at upcoming events.