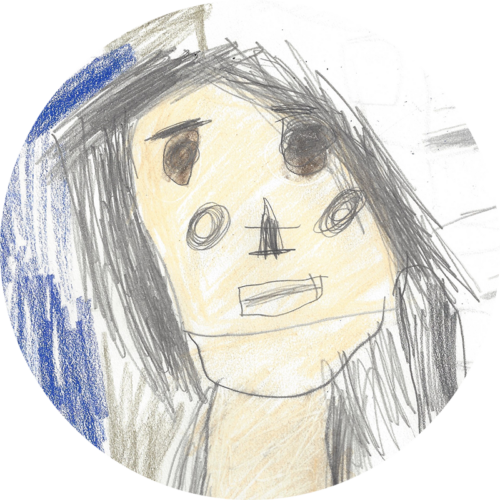 Andreana Donahue
Chicago Studio Manager
she/her/hers
Originally from Chicago, Andreana received her BFA from SAIC in 2003. She is a visual artist, writer, and co-founder of the interdisciplinary advocacy project Disparate Minds. Working across painting, sculpture, and textiles, she has organized and participated in exhibitions throughout the US and Iceland. Donahue is a 2018 Creative Capital/Warhol Foundation Arts Writers Grant recipient.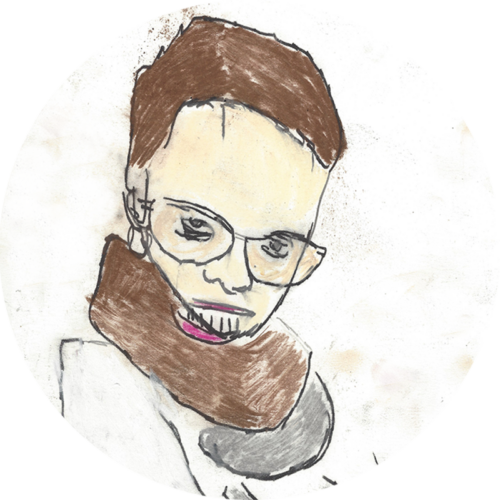 Anne Cauley
Director of Development & Communications
she/her/hers
Anne was searching for an organization committed to strengthening and positively impacting our community, and found it in Arts of Life. Graduating from Butler University in 2007, she received a BS in Arts Administration. Passionate about building cooperative and creative teams, she is proud to have supported the creation of Milwaukee's Three Bridges Park and nine Chicago Fringe Festivals.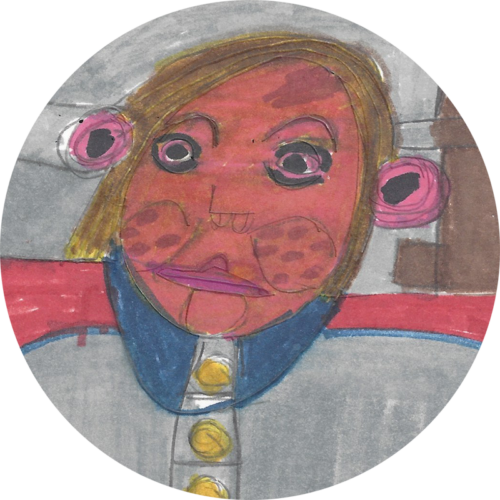 Anna Kramer
North Shore Studio Coordinator
she/her/hers/they/them/theirs
Anna is equally passionate about their art practice and the need to create more fulfilling vocational options for people using day services. After getting their BFA in painting from the University of Iowa, they moved to Chicago and stumbled upon Arts of Life almost by accident. It was clear from the start that this was the place for them to use their passions synergistically. As a self identified regionalist artist, Anna's creative practice is an ongoing observation of what it means to be "from" somewhere.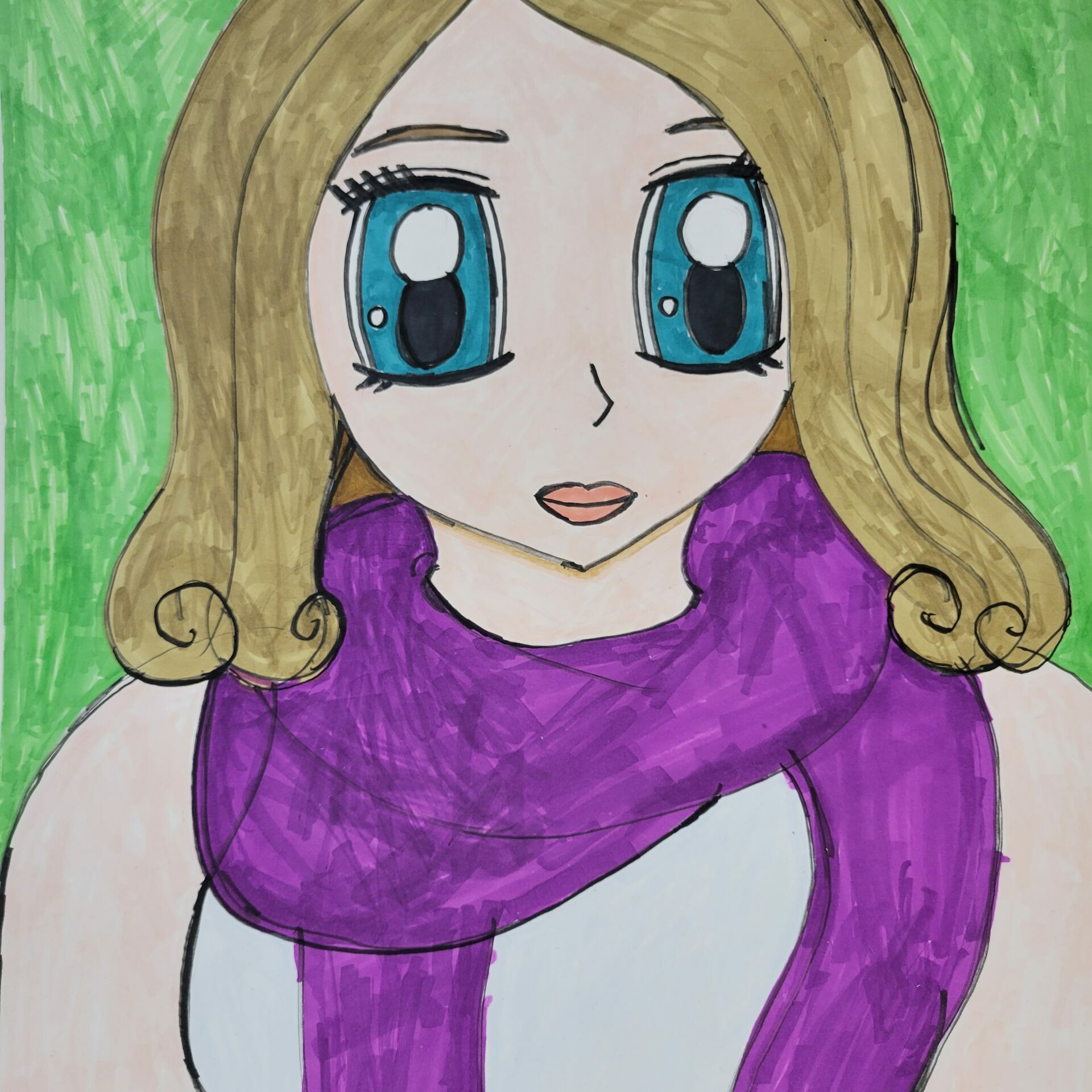 Annie Soler
Community Programs Coordinator
she/her/hers/they/them/theirs
Annie Rose Soler (she her hers/they them theirs) is a Chicago area native with a BFA from the School of the Art Institute of Chicago. Annie always knew that she wanted to work in the arts and to work with people, but didn't know exactly what that would look like. When she found the arts of life she immediately felt at home in a community of artists and people working to make the world a better and more inclusive place. When she's not at work you can find Annie making art, cooking, walking in the woods, or snuggling with her cat Franklin.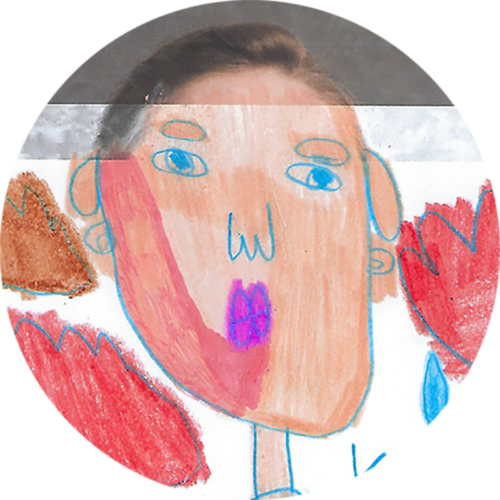 Catherine Norcott
Program Administrator
she/her/hers
Hailing from Western Pennsylvania, Catherine found out about Arts of Life through the artist community. When an opportunity arose, she was excited to participate more fully and continue her own creative practice alongside this vibrant community. Catherine got her Bachelors in Fine Arts with Minors in Art History and Psychology from AIB.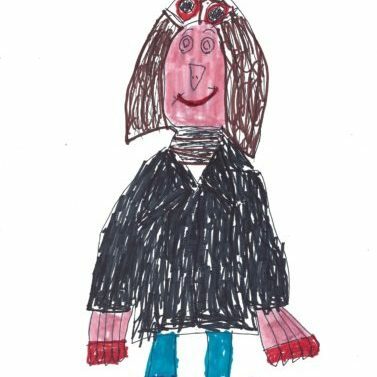 Cristina Marquez
Chicago Studio Art Specialist
she/her/hers
Cristina is a painter and music-maker.  Originally from Indiana, Cristina received a BA in Art History and Studio Art from the University of Saint Francis. She immediately felt at home at the Arts of Life and is continually excited to work within a community of such talented and inclusive artists. When she is not at the Arts of Life or making art, you can find Cristina hanging out with her sage and mysterious cat, Matcha.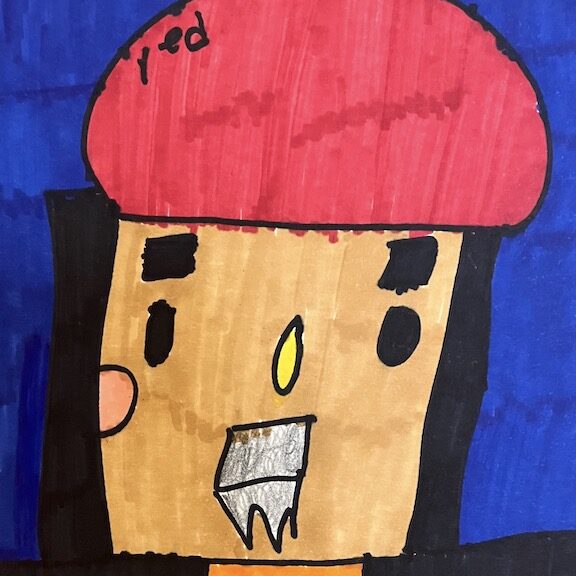 Diane Florian
North Shore Studio Manager
she/her/her
Diane graduated from Indiana University in Bloomington in 2011 with a B.A. in Fine Art and Psychology, and minors in Art History and Italian. After learning about Arts of Life she immediately wanted to be a part of its creative culture. When inspiration strikes, she can be found carving linocut prints that explore the impacts of the urban environment on its wild animal denizens.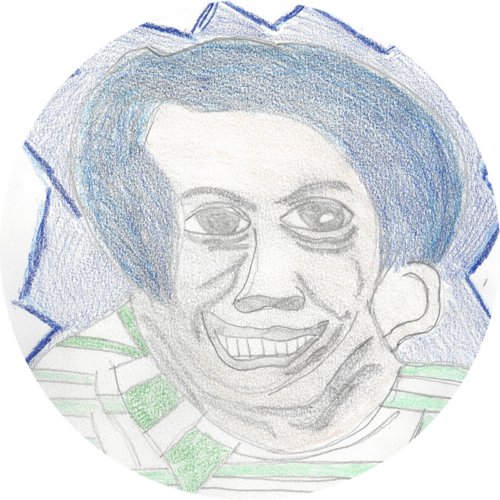 Denise Fisher
Co-Founder & Executive Director
she/her/hers
Arts of Life simply would not be what it is today without Denny. As one of the co-founders, Denny was inspired to open Arts of Life because she saw a lack of opportunities for supporting people with intellectual/developmental disabilities and wanted to promote equity and leadership. When she's not working or thinking about work, she's outside as much as possible or inside enjoying Chicago's vibrant creative culture.
Erica Bittner
Grant Writer
she/her/hers
Arts of Life needed a grant writer, and luckily, Erica was looking to write about things she was genuinely passionate about. Our mission and studio culture was immediately a cause she felt compelled to support, and the generosity and sense of community inspired her to join us in 2017. If you're looking for Erica, you can find her in the middle of a good book, the middle of a yoga backbend, or professionally acting on The Chi, Chicago Fire or various notable theatres in Chicago.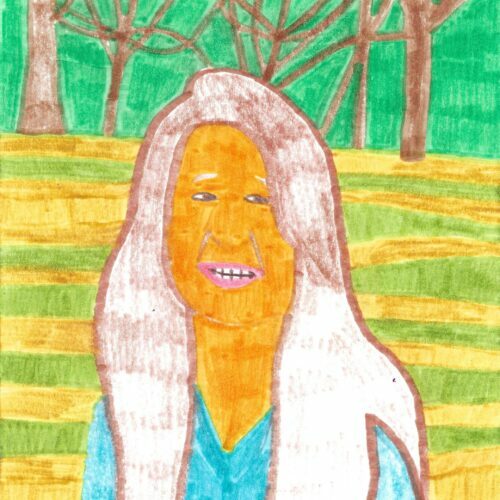 Haerim Lee
Chicago Studio Art Specialist
she/her/hers
Born in Seoul, S. Korea, Haerim graduated from the MFA Program at the School of the Art Institute of Chicago (SAIC) in the Painting and Drawing Department as well as the MA Program at the Visual and Critical Studies, and was an instructor in Arts and Street Culture at SAIC. She was awarded Love, Unity & Values (LUV) Institute's Parade of Hearts Project grant from Luv Institute (2021), an Ox-bow fellowship (2021), Make Together (2020) from the Hyde Park Art Center, the Downtown Gary Public Art Competition from the Legacy Foundation (2017).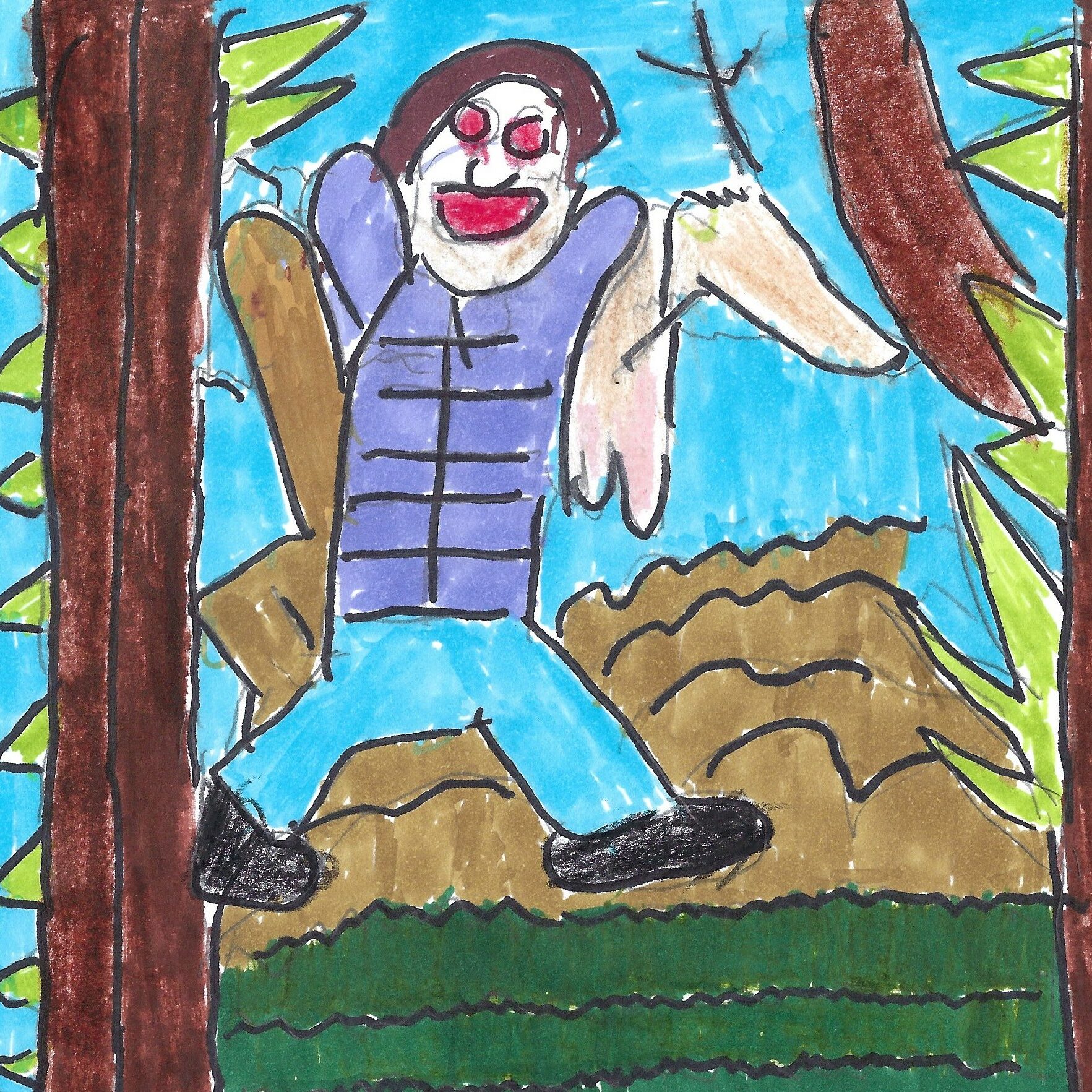 Hannah Furlong
Community Resources Coordinator
she/her/hers/they/them/theirs
Hannah was born and raised in Chicago (go Bulls!), but moved west to study studio art at Lewis & Clark College in Portland, OR. There she got involved in progressive art studios through Port City/Project Grow. Hannah moved back to Chicago in 2017, and plans to stay this time. They joined Arts of Life in January 2022, and felt inspired by the core values, especially the emphasis on artist involvement in collective decision-making. When not working, Hannah enjoys birdwatching, mushroom hunting, and any other excuse to poke around in the woods.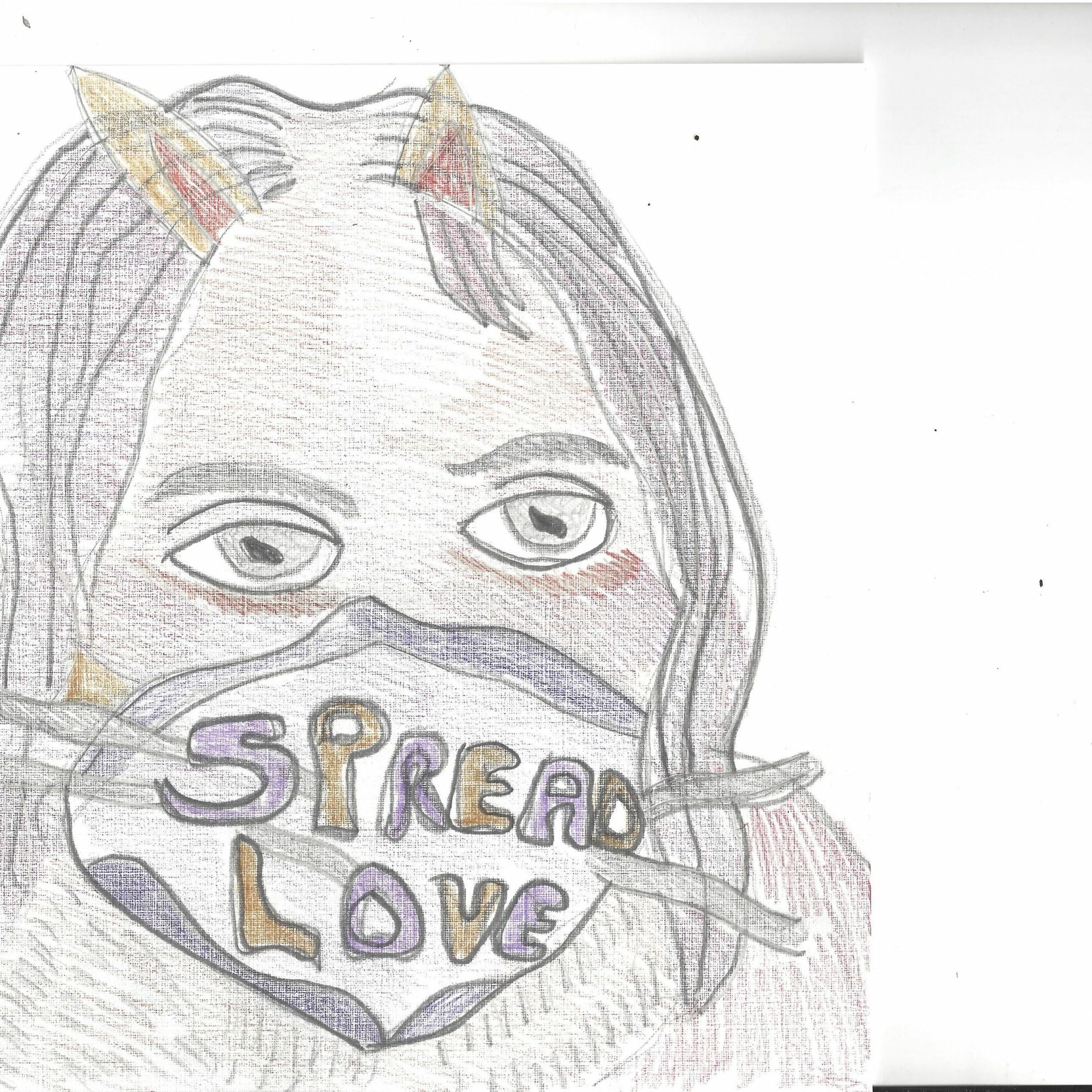 Bojana Crnomarkovic
North Shore Arts Specialist
she/her/hers/they/them/theirs
Bojana (she/her, they/them) is an artist and maker who never tires from exploring new mediums. Aesthetic threads like reflections, contrast, and shiny things tie their explorations together while moving between drawing, 3D media, sewing, fashion, and printmaking. Originally born in Belgrade, Serbia, Bojana has more recently lived all over the Midwest, and graduated with a Studio Art degree from Grinnell College in 2020. Bojana is always excited to collaborate with and learn from other artists, and she hopes to inspire others as well.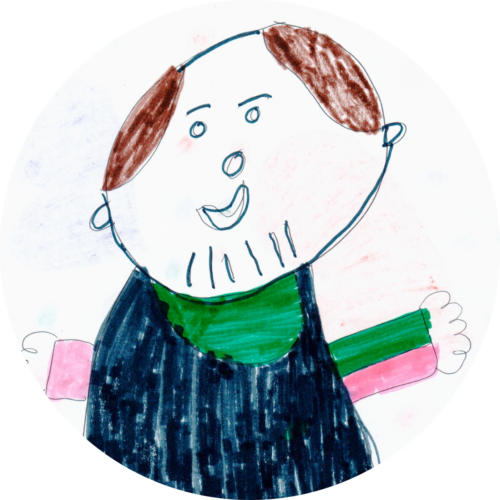 Joshua With
Chicago Studio Coordinator
he/him/his
Joshua did his initial growing 45 minutes west of Chicago (without traffic), and graduated with a B.A. in Community Art from Wheaton College in 2017. His current artistic practice is centered in printmaking using familiar manufactured and organic materials, as well as percussion. Joshua is committed to expanding the walls of the art world, and is grateful to be a part of Arts of Life's inclusive and challenging community of equals.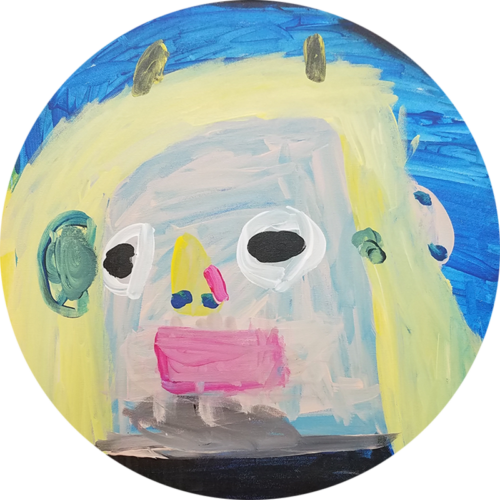 Lexi Krebs
North Shore Community Resources Coordinator
she/her/hers
Lexi found Arts of Life as a volunteer, and drawn by the level of autonomy given, the ownership and leadership opportunities that the Arts of Life community provides for a population that is often denied those things, decided to stay. She received her degree in Political Science from Northeastern Illinois University in 2016.
Devy Mearday
Chicago Studio Aide
she/her/hers
dmearday@artsoflife.org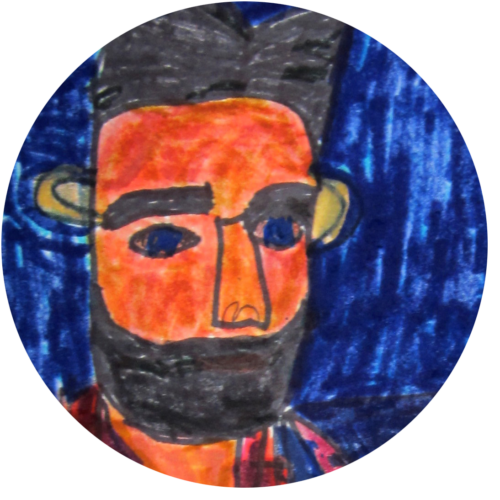 Tim Ortiz
Program Director
he/him/his
Tim is a painter and writer with a BFA from Elmira College in New York. Ortiz began working with adults with developmental disabilities in 2008, spending two years as a case manager for over 100 individuals in a job-training program. He then transitioned to working with artists in progressive art studios and as a home/community-based personal care provider. His paintings reflect a minimalist perspective - seeking the absolute through the deconstruction of mark-making, while rendering space and form in an abstract context. As a Disparate Minds co-founder, he received a 2018 Creative Capital/Warhol Foundation Arts Writers Grant.
Nick Schutzenhofer
Gallery Manager
he/him/his
Nick Schutzenhofer (b. 1981 St. Joseph, MO) is an artist who lives and works in Chicago, IL.  He received his BA in Art History with a minor in Photography from DePaul University in 2005 and his MFA in Painting and Drawing from the School of the Art Institute Chicago in 2014.  An early supporter of Arts of Life that worked for the organization from 2006 through 2008 Nick maintained his involvement with the community over the years as an occasional volunteer.  His most notable project was as director and editor of the Arts of Life Bands now infamous song and music video
Shark Attack
.  As a painter with an avid studio practice in 2020 Nick undertook his largest one person exhibition in Chicago to date, and his paintings have been featured in two person and group exhibitions nationally.  When not working Nick can be found cooking at home or wandering the woods of northern Wisconsin.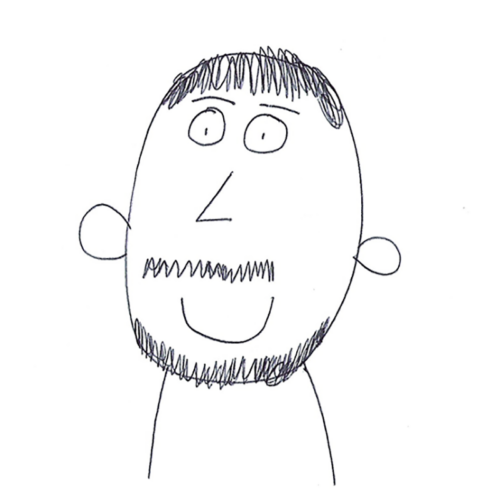 Vincent Uribe
Director of Exhibitions and External Relations
he/him/his
Milo the dog is owned by Vincent. Milo's owner Vincent can be found curating dozens of notable exhibitions within Chicago and abroad. Vincent is the founding director of LVL3, an artist-run gallery, and online publication. As an Alum of The School of the Art Institute of Chicago, his focus is to help align Arts of Life with the contemporary art scene.
Erika Joyce
Donor Relations Manager
she/her/hers
Erika joined our team in July 2022 and is super excited to be a part of Arts of Life after a 20-year career working for various professional associations in the Chicago area. She learned about our organization from a friend and was inspired to join because she is passionate about our advocacy work, particularly as she has a sibling with an intellectual disability. When she's not working, her two children Matthew (11 yo) and Isabella (9 yo) keep her on her toes!
Allison Galanter
North Shore 1:1 Direct Support Person
she/her/hers
agalanter@artsoflife.org