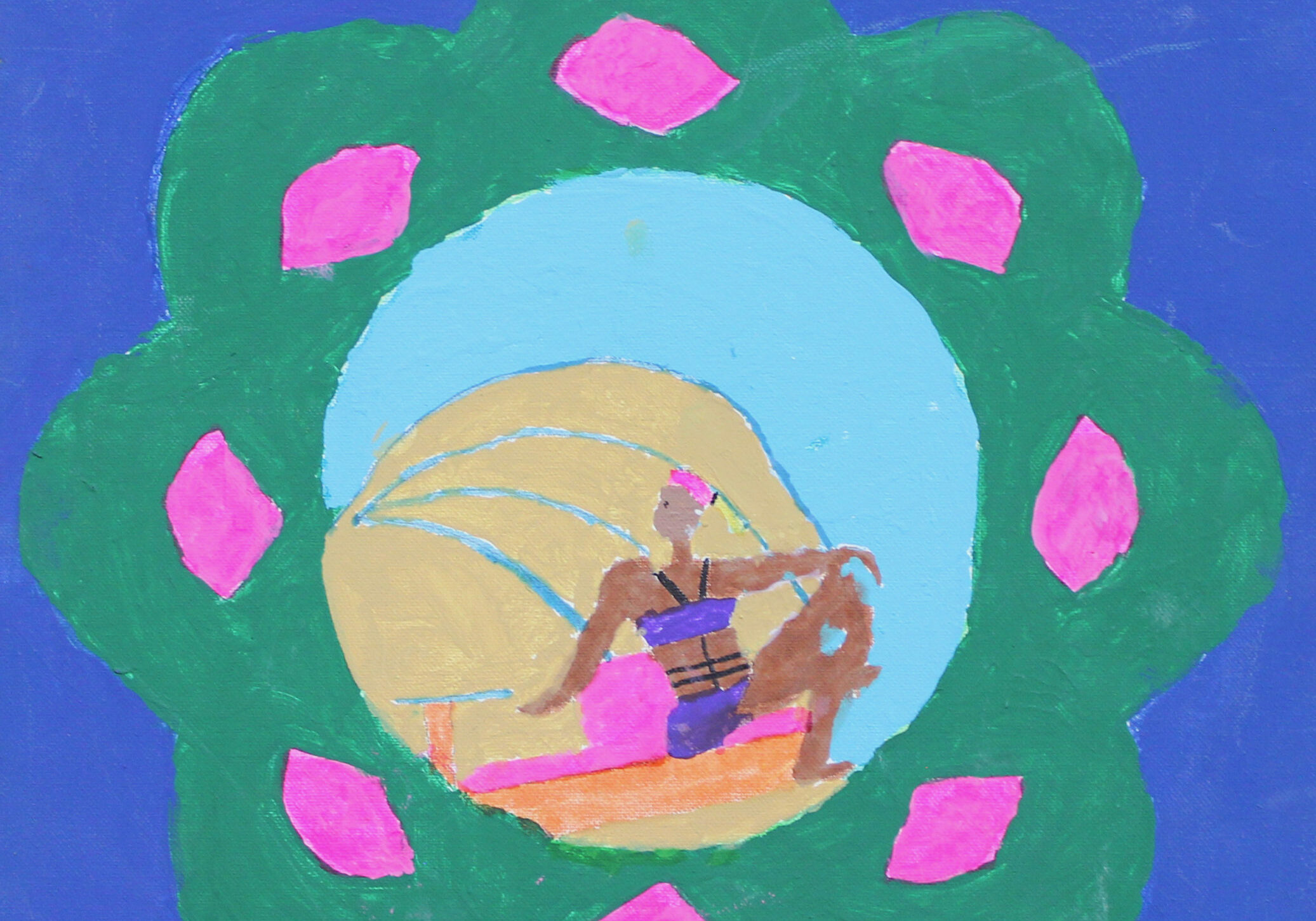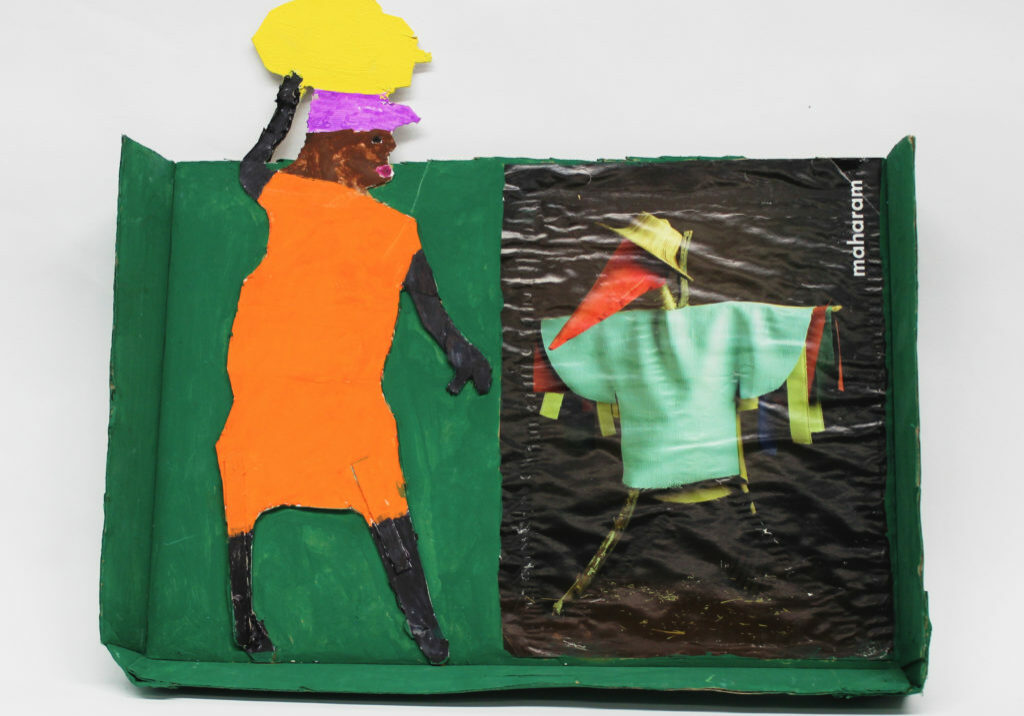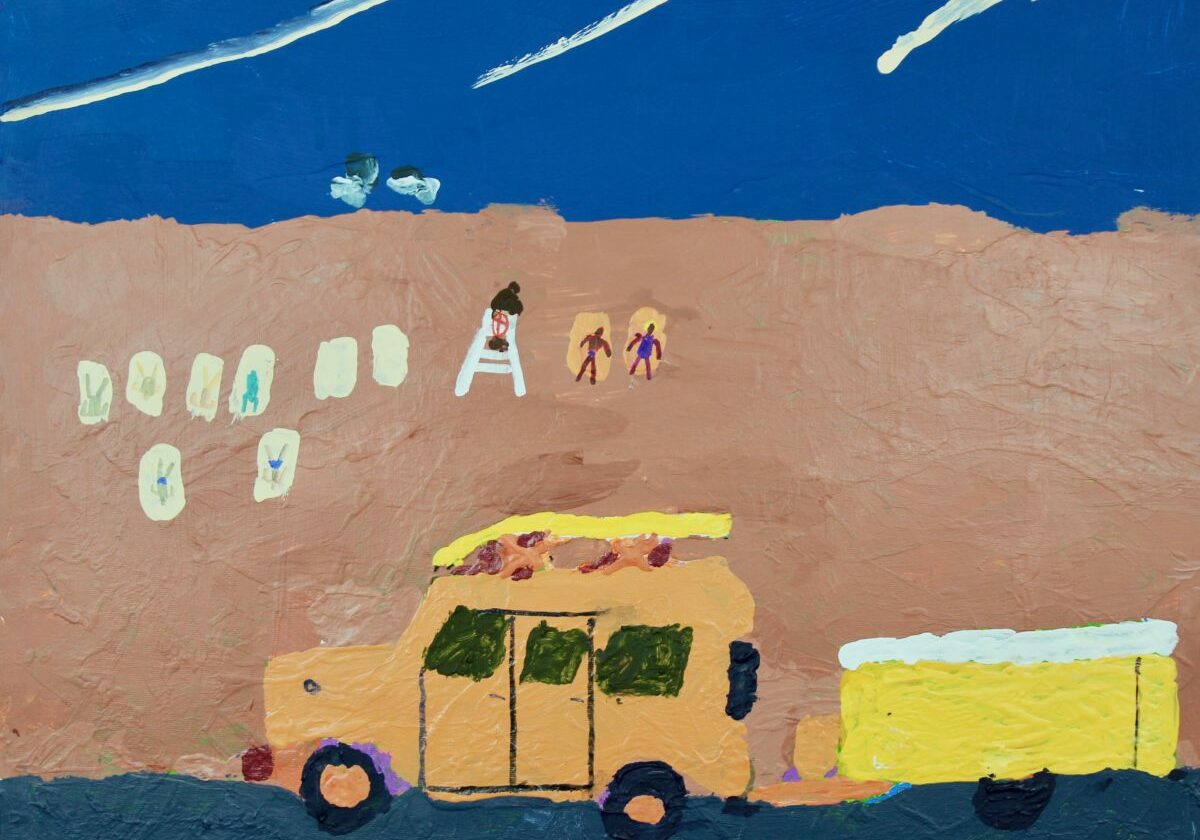 Studio Member since 2017

b.1967
Chris Austin studied mechanics at Ferris State University; a background that is evident in the meticulous art making process. Thoughtfully composed works emerge from methodical planning that manifests through research, sketching, and assembling source materials.
Austin alternates between painting on canvas and hand-cut cardboard. This imbues his artwork with a fresh viewpoint and authenticity. Austin's mechanical interest is further evidenced in 2-dimensional works in which he uses subject matter to break the linear border of the substrate.
Austin's painting practice is grounded in realism with a nod to folk art. He layers elements within his paintings while intentionally overlooking volume and shadow. His primary focus is on "the composition [and] the colors". This simplicity encourages narratives to emerge that are left open for personal interpretation and musing.
"Art is expressing yourself. I know how to make good art."
Metropolitan Pavillion, New York City, NY 2022
Circle Contemporary Chicago, Chicago, IL 2022
Circle Contemporary Chicago, Chicago , IL 2020
Circle Contemporary, Glenview, IL 2019
Dock 6 Collective, Chicago, IL 2019
Circle Contemporary North Shore, Glenview, IL 2018